Discover our

new collections

of light products for Christmas and all seasons:

Sports, summer, Valentine's Day, Pink October, Olympics and more!
Christmas and all year round
Imagine the perfect holiday season
We are proud to present the latest lighting products designed and manufactured by our teams in France and Europe.
Our "Christmas" & "Seasons" brochures will be your source of inspiration for any event.
You can find all our products in our updated White Paper available online.
Each of our decors has been carefully designed to offer you a unique lighting experience, at any time of the year.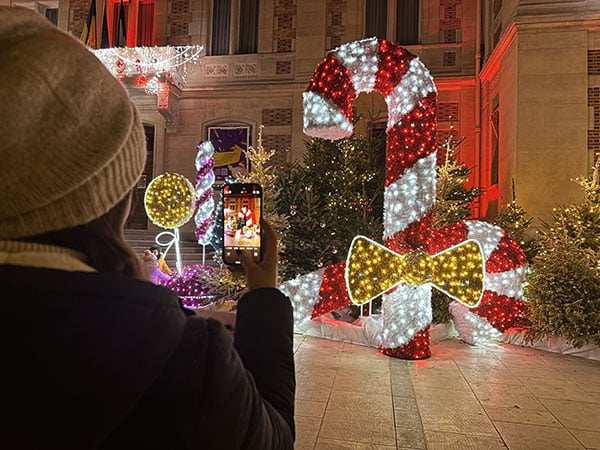 Download our New Products brochures